At Seniors Choice, we are committed to providing excellent service to our clients. We uphold the highest standards of integrity and professionalism in everything we do. Our goal is to help you find the best Medicare plan for your needs and budget. We are here to serve you with honesty, respect and compassion.
AETNA

MUTUAL OMAHA

UNITED HEALTHCARE

HUMANA

CIGNA

BLUE CROSS

ESSENCE

WELLCARE
Click Here To See What Others Are Saying
5.0

Laura Smith
If you're looking for someone to help you with your Medicare Supplement I highly recommend William Clark. I was totally lost when it came time to look for a supplement. He made the process so easy. He's very knowledgeable and so patient. Look him up. You won't be disappointed. A Satisfied Client. Laura
- 1/17/2022
Frances Vinson
There is so much good I can say about William "Bill" Clark it is hard to know were to start. If you want friendly, knowledgeable Insurance agent who takes the time you need to work with you, Bill Clark is that agent. My husband turned 65 last April, and that involved Medicare and we had to make a choice of a supplement insurance policy. We needed an agent that knew how to walk us threw this process and help us understand our choices. Bill Clark did just that, now we consider him like family.
- 1/24/2023
John Wells
Bill, at Seniors Choice, has been just amazing. He answered all of my questions in a way that I could understand without making me feel silly for asking so many questions. He has so much patience! He also sent us Birthday cards! That meant a lot to us. I can't think of anyone that would do a better job.
- 9/20/2022
cindi richards
Bill Clark was so helpful and worked so hard to find me the best plan for me . He went out of his way to help me understand and explained all policy's to me. i felt like I could depend and trust him.
- 7/13/2022
Margaret Wayman
Bill helped us through all of the paperwork and explained the differences in the plans. Followed up when he said he would and set reminders to get in touch with us when important dates come up to make changes.
- 10/23/2019
Susan Kallerud
If you are looking for reliable, trustworthy, friendly and affordable senior insurance contact Senior Choice. I couldn't be in better hands with the them.
- 1/28/2023
Janice Sexton
Have never been treated with such patience, kindness, professionalism and knowledge then with Bill Clark. He's the real deal when it comes to Medicare/Senior Care. He a truly cares and wants to help Seniors navigate the process. He certainly took away any and ALL of my anxiety of the entire process. Thank you Bill.
- 3/30/2022
Sandra Mccleskey
Bill Clark is so patient and is truly helpful. I didn't have a clue what I needed to do and he helped me right thru the process. It's great to feel like one of the family.
- 7/18/2023
Pat Jones
Bill is on top of his game. Rarely a question he can't answer and if not, his follow-up is outstanding. He has made it sooooo simply for me over the past couple of years often completing all the paperwork while we were on the phone. I highly recommend Bill. He has the utmost personal integrity.
- 7/15/2022
Sharon Cunningham
My experience with Bill Clark getting setup with a Medicare Supplement plan was great. Bill explained everything so I could easily understand it. He didn't try to rush me through it and was very kind and courteous. I would definitely recommend his services.
- 5/26/2022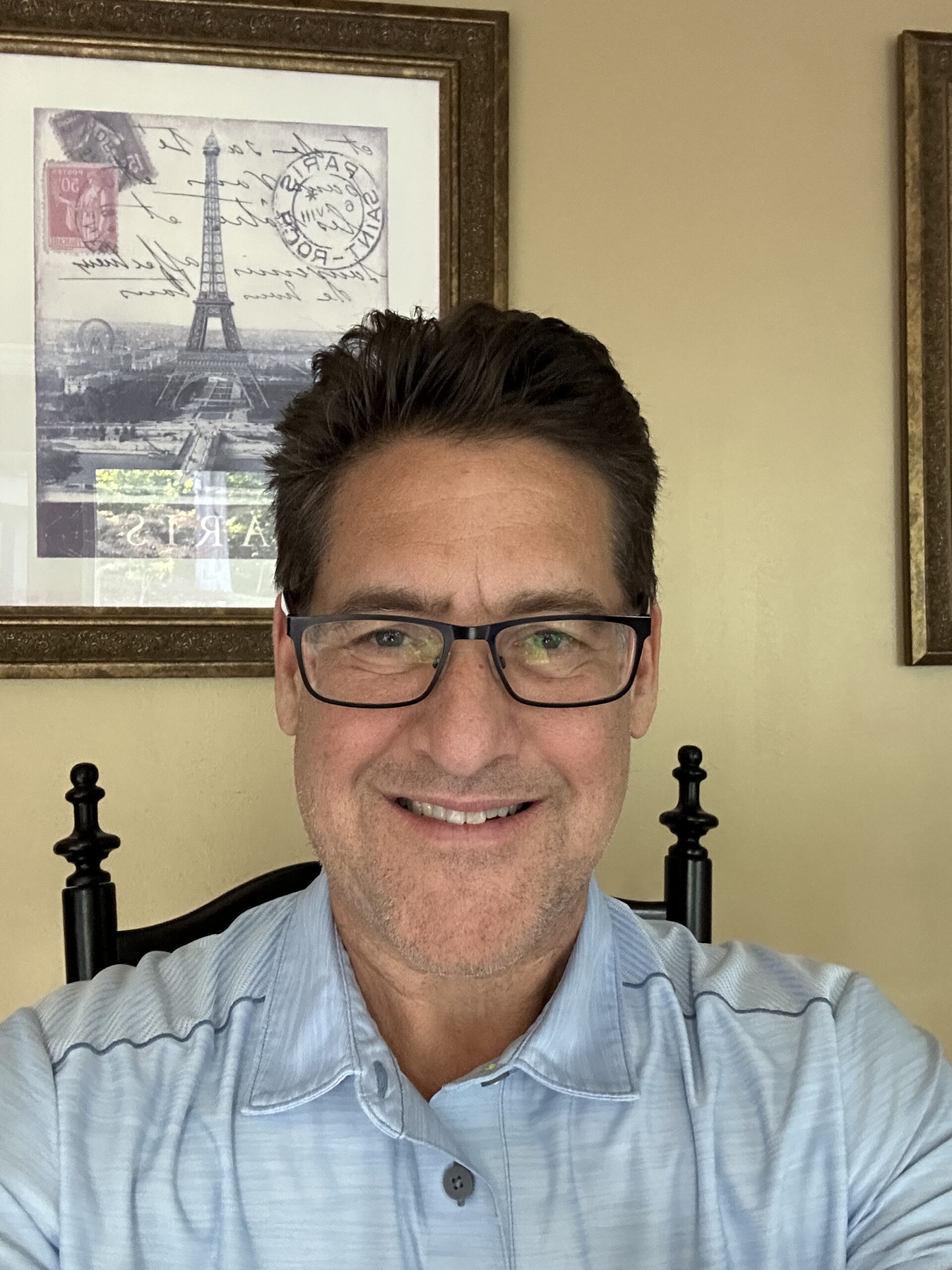 Bill Clark
Bill Clark, the founder of Seniors Choice and seniorschoiceinsurance.com, has been helping seniors with their Medicare Insurance since 1996. He started at an independent agency in St Louis, MO. This is where he learned that being independent was the best way to serve his clients. 4 years later he started his own independent agency. Seniors Choice is licensed in 11 states, represents the top companies that offer Medicare Insurance plans and gives the best personalized service you will find anywhere.
Send Us A Message

email: billclark@seniorschoiceinsurance.com
Find And Compare Plans
Click The Button Below To Get Free Personalized Information Including A Free Quote On The Medicare Plan Of Your Choice