AETNA

MUTUAL OMAHA

UNITED HEALTHCARE

HUMANA

CIGNA

BLUE CROSS

ESSENCE

WELLCARE
Click Here To See What Others Are Saying
I appreciate Bill Clark with Seniors Choice for all his hard work in getting the best coverage to meet my needs. His expertise in this field took the hard work off my shoulders. His professionalism exceeded all my expectations and I would highly recommend him and Seniors Choice to anyone.
Brenda Eidson


August 18, 2020
I have shopped around numerous times throughout my life looking for the best insurance I could find. I always put it on hold... but once I met this gentleman I knew it was time to pull the trigger. He walked me through all the steps I needed to take..He has a professional and non pressure approach. I have suggested to all my family members to use Bill Clark. Hes an upstanding business man and someone you can trust.
Dan Mitchell


August 3, 2019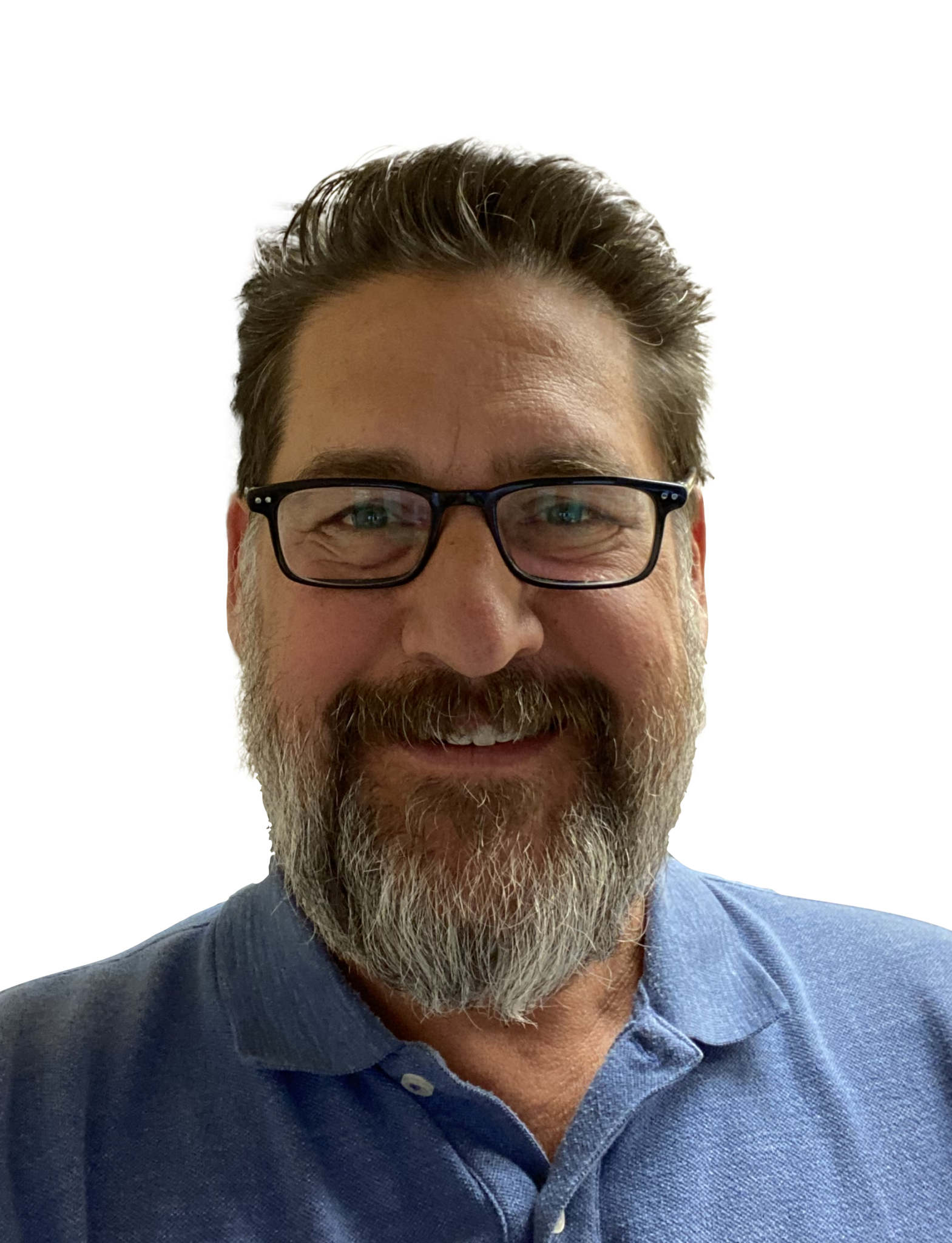 Bill Clark
Bill Clark, the founder of Seniors Choice and seniorschoiceinsurance.com, has been helping seniors with their Medicare Insurance since 1996. He started at an independent agency in St Louis, MO. This is where he learned that being independent was the best way to serve his clients. 4 years later he started his own independent agency. Seniors Choice represents the top companies that offer Medicare Insurance plans and gives the best personalized service you will find anywhere.
Your information is sent securely, kept private,
and only to Seniors Choice.
Find And Compare Plans
Click The Button Below To Get Free Personalized Information Including A Free Quote On The Medicare Plan Of Your Choice