At Seniors Choice, we are committed to providing excellent service to our clients. We uphold the highest standards of integrity and professionalism in everything we do. Our goal is to help you find the best Medicare plan for your needs and budget. We are here to serve you with honesty, respect and compassion.
AETNA

MUTUAL OMAHA

UNITED HEALTHCARE

HUMANA

CIGNA

BLUE CROSS

ESSENCE

WELLCARE
Click Here To See What Others Are Saying
5.0

Janice Sexton
Have never been treated with such patience, kindness, professionalism and knowledge then with Bill Clark. He's the real deal when it comes to Medicare/Senior Care. He a truly cares and wants to help Seniors navigate the process. He certainly took away any and ALL of my anxiety of the entire process. Thank you Bill.
- 3/30/2022
Susan Kallerud
If you are looking for reliable, trustworthy, friendly and affordable senior insurance contact Senior Choice. I couldn't be in better hands with the them.
- 1/28/2023
Nora L Brooks
helps you navigate the system to find what's best for you.
- 10/04/2019
Greg Knolhoff
Great service
Very knowledgeable and not pushy
Great follow ups
Friendly
Very organized and professional
- 2/19/2021
Sharon Cunningham
My experience with Bill Clark getting setup with a Medicare Supplement plan was great. Bill explained everything so I could easily understand it. He didn't try to rush me through it and was very kind and courteous. I would definitely recommend his services.
- 5/26/2022
Peggy Zamarripa
Bill has been very helpful!! Answering question when asked very imformerd
- 5/17/2022
Debbie Green
I enjoy working with Seniors Choice, they are very helpful. They got me a good plan and they do all the leg work.
- 4/20/2021
David Beer
Great experience working with Bill.
- 12/06/2021
Margaret Wayman
Bill helped us through all of the paperwork and explained the differences in the plans. Followed up when he said he would and set reminders to get in touch with us when important dates come up to make changes.
- 10/23/2019
Lynne Snyder
Bill Clark has helped make the transition to Medicare effortlessly. He's extremely knowledgeable and responsive to all my questions, and he really takes time to listen and discuss various options for Medicare supplements......he doesn't represent only one company or interest. He does his homework so I can rest easy!!!!
- 8/20/2021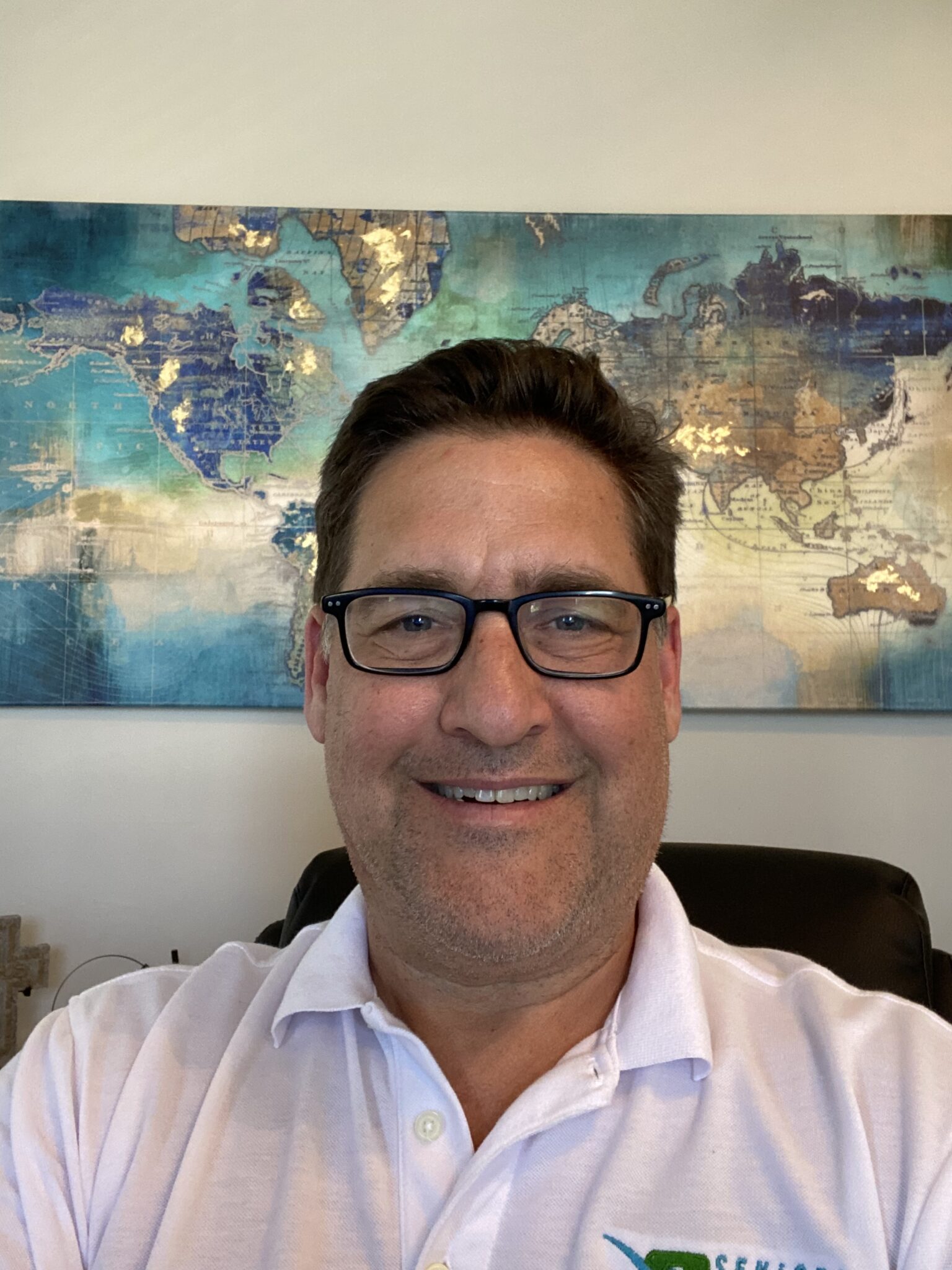 Bill Clark
Bill Clark, the founder of Seniors Choice and seniorschoiceinsurance.com, has been helping seniors with their Medicare Insurance since 1996. He started at an independent agency in St Louis, MO. This is where he learned that being independent was the best way to serve his clients. 4 years later he started his own independent agency. Seniors Choice is licensed in 11 states, represents the top companies that offer Medicare Insurance plans and gives the best personalized service you will find anywhere.
Send Us A Message

email: billclark@seniorschoiceinsurance.com
Find And Compare Plans
Click The Button Below To Get Free Personalized Information Including A Free Quote On The Medicare Plan Of Your Choice