AETNA

MUTUAL OMAHA

UNITED HEALTHCARE

HUMANA

CIGNA

BLUE CROSS

ESSENCE

WELLCARE
Click Here To See What Others Are Saying
5.0

Debbie Green
I enjoy working with Seniors Choice, they are very helpful. They got me a good plan and they do all the leg work.
- 4/20/2021
Greg Knolhoff
Great service
Very knowledgeable and not pushy
Great follow ups
Friendly
Very organized and professional
- 2/19/2021
Margaret Wayman
Bill helped us through all of the paperwork and explained the differences in the plans. Followed up when he said he would and set reminders to get in touch with us when important dates come up to make changes.
- 10/23/2019
David Beer
Great experience working with Bill.
- 12/06/2021
cindi richards
Bill Clark was so helpful and worked so hard to find me the best plan for me . He went out of his way to help me understand and explained all policy's to me. i felt like I could depend and trust him.
- 7/13/2022
Pat Jones
Bill is on top of his game. Rarely a question he can't answer and if not, his follow-up is outstanding. He has made it sooooo simply for me over the past couple of years often completing all the paperwork while we were on the phone. I highly recommend Bill. He has the utmost personal integrity.
- 7/15/2022
Beverly Hutson
Mr.Clark has been a very big help to me and my husband. He has gave us alot of information and he wasn't pushy about anything. We feel like Mr.Clark is family. He has always been there day or night if we ever needed to ask him anything.
- 1/14/2023
Sharon Cunningham
My experience with Bill Clark getting setup with a Medicare Supplement plan was great. Bill explained everything so I could easily understand it. He didn't try to rush me through it and was very kind and courteous. I would definitely recommend his services.
- 5/26/2022
Laura Smith
If you're looking for someone to help you with your Medicare Supplement I highly recommend William Clark. I was totally lost when it came time to look for a supplement. He made the process so easy. He's very knowledgeable and so patient. Look him up. You won't be disappointed. A Satisfied Client. Laura
- 1/17/2022
Susan Kallerud
If you are looking for reliable, trustworthy, friendly and affordable senior insurance contact Senior Choice. I couldn't be in better hands with the them.
- 1/28/2023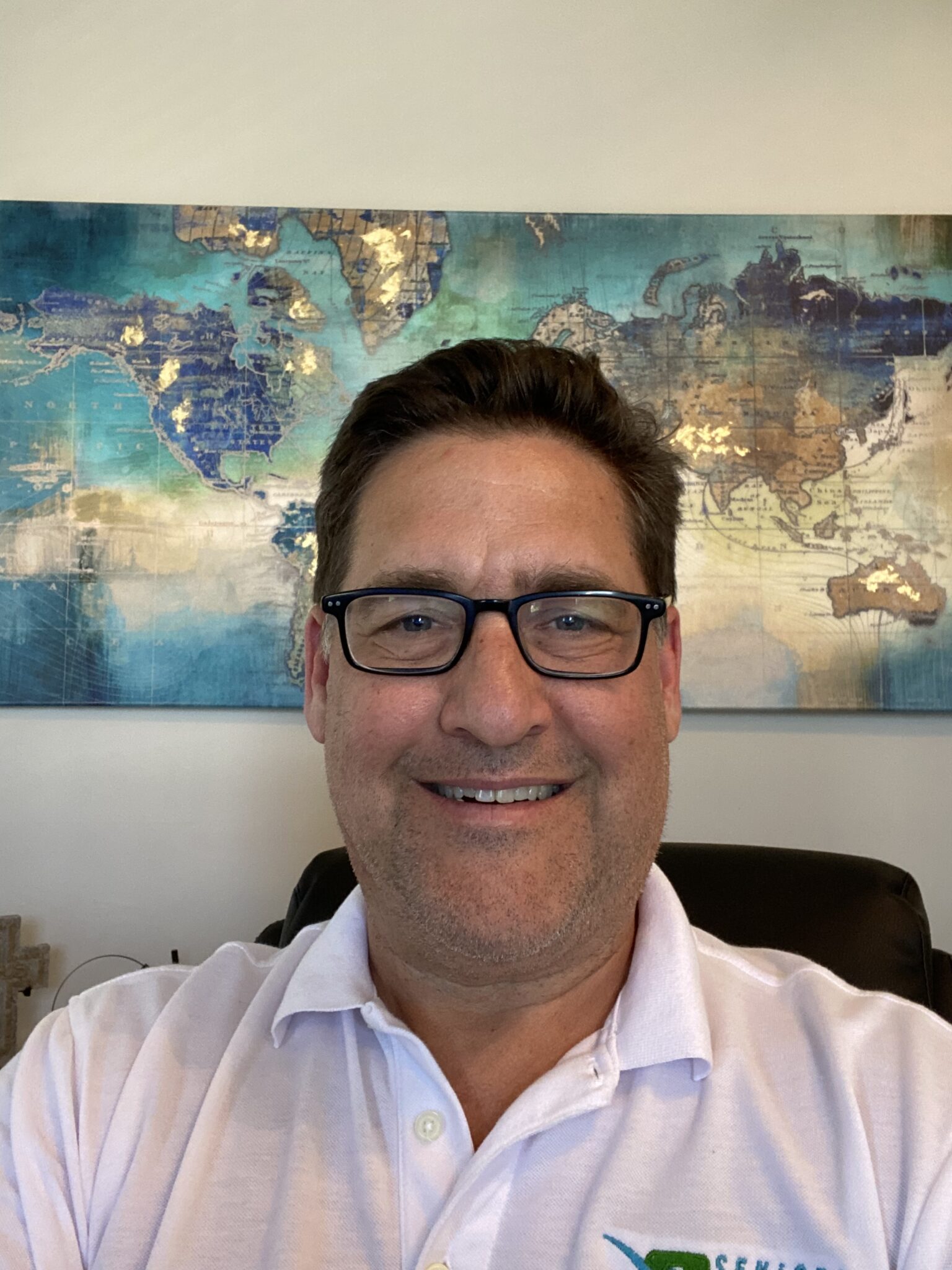 Bill Clark
Bill Clark, the founder of Seniors Choice and seniorschoiceinsurance.com, has been helping seniors with their Medicare Insurance since 1996. He started at an independent agency in St Louis, MO. This is where he learned that being independent was the best way to serve his clients. 4 years later he started his own independent agency. Seniors Choice represents the top companies that offer Medicare Insurance plans and gives the best personalized service you will find anywhere.
Send Us A Message

email: billclark@seniorschoiceinsurance.com
Find And Compare Plans
Click The Button Below To Get Free Personalized Information Including A Free Quote On The Medicare Plan Of Your Choice